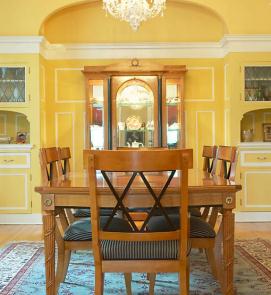 Contact Information

Name*

Phone Number*

When would you prefer to be contacted?

Estimate Information

Wood

Baseboard

Size

Casing

Size

Crown

Size

ChairRail

Size

Would you like to be contacted about stair parts?

Would youl like to be contacted about doors?

Please list any other information you would like included in your estimate:

*all information shared on this website is obtained for the sole purpose of  generating an estimate.  Information obtained on this survey is considered private and will not be shared with any parties other than those specified on this site.